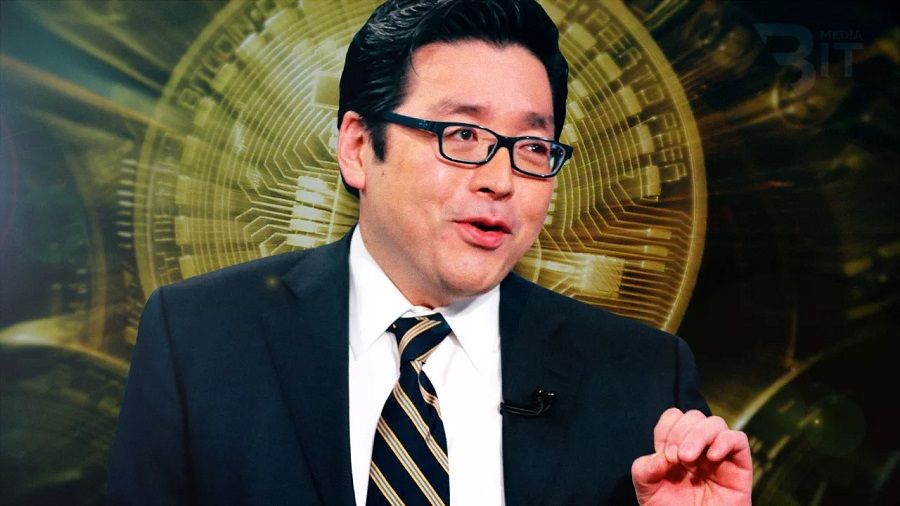 The founder of the company Fundstrat Global Advisors Tom Lee (Tom Lee) said that the indicator of "Bitcoin Misery Index" (BMI) predicted a new cycle of growth of the cryptocurrency market.
Lee stressed that at the moment the indicator is at 89. At the same time, in 2018, the indicator did not exceed 50, and never showed a mark above 67 in the falling market.
"Most likely, this means that a new cycle of the bull market begins," Lee said.
He noted that all six times when the indicator reached such high values, there was a 25?cline in the market, followed by a rise to new heights. Thus, in the short term, some correction of the bitcoin exchange rate is expected.
The founder of Fundstrat stressed that recently the bitcoin price crossed the 200-day moving average line. This suggests that the market is recovering faster than expected. Most likely, it will reach new heights, but Lee is not sure whether it will happen this year or later.
Recently, Tom Lee said that the bear market for bitcoin ended at $3,000.
---