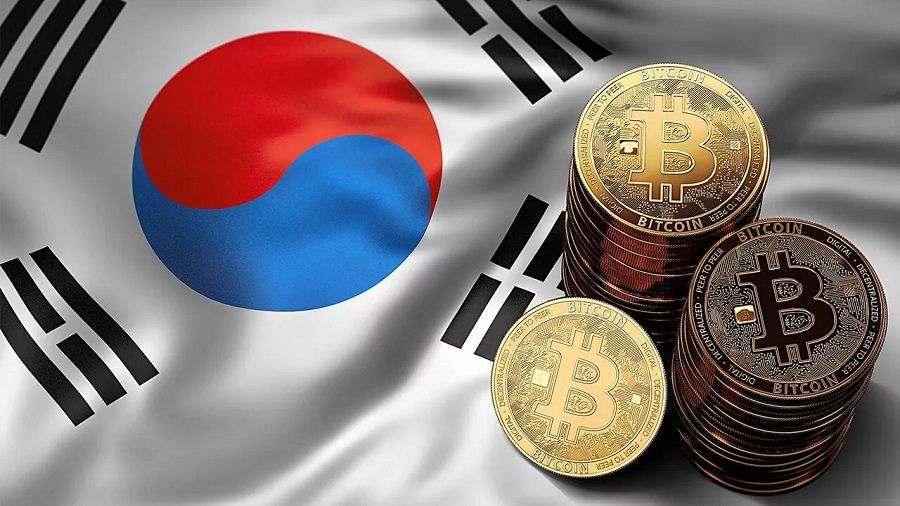 A study conducted by the non-profit organization Korea Financial Investors Protection Foundation shows that investing in cryptocurrencies is becoming increasingly popular in South Korea.
In total, 2,500 adult citizens of the country were surveyed, 7.4% of them bought cryptocurrency. Despite the hacking of exchanges and rather strict regulation of the industry in South Korea, the number of investors in cryptocurrencies increased by 1% compared to the previous year.
As representatives of the organization created to protect investors told, not only the number of people who invested in cryptocurrencies increased, but the amount of invested funds also increased. On average, Koreans invest $6,000 in bitcoin and other cryptocurrencies. The growth was 64%.
It is interesting that most people invest in cryptocurrencies of the older generation, who exchanged the fifth decade of their lives. Digital assets are also popular among people aged 30-40 years.
It should be noted that the regulator of South Korea does not plan to lift the ban on primary token offerings (ICO). The ban was imposed in the autumn of 2017.
---