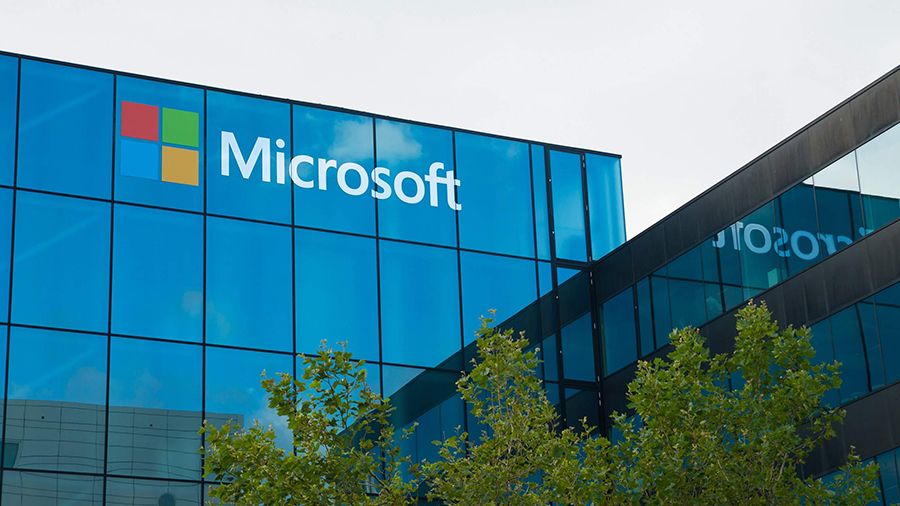 Microsoft Korea says that the country is experiencing increasing incidents of attacks with the purpose of the hidden mining of cryptocurrencies or cryptogamia.
According to The Korea Times, this was stated by the head of the Microsoft security program Kim GWI-Ryun (Kim Gwi-ryun) during a press conference in Seoul, which accompanied the release of the annual report of Microsoft Security Intelligence Report. According to The Korea Times, the rate of cryptocurrency mining fraud in South Korea in 2018 was 0.05% - reportedly 58% lower than the world average.
Nevertheless, Kim GWI-rhune highlighted this malicious practice among other discovered in the country of attacks on cybersecurity, such as malware in the supply chain and phishing attempts. The representative of the company noted:
"We have noticed that the number of cases of hidden mining decreases or increases depending on the cryptocurrency market. When the prices of cryptocurrencies rise, the number of cases of crypto-jacking also increases."
As noted in the report, crypto-jacking is difficult to detect, and it is largely manifested when the user pays attention to the decrease in system performance due to the intensive reduction in computing power, which goes to the mining of crypto-currencies.
The popularity of crypto-jacking is growing around the world, in this regard, the Mozilla Firefox browser has recently appeared protection against crypto-jacking. In March, researchers from IBM found that in 2018, crypto-jacking dominated cryptocurrency cybercrime, outpacing previously popular types of fraud. In early January, the Israeli company Check Point Software Technologies said that malware for mining cryptocurrency for the 13th time in a row took first place in the list of the most dangerous cyber threats and is the most common type of cyber attacks. 
In addition, at the end of last year, Kaspersky Lab reported that the number of cases of crypto-jacking in 2018 increased fourfold. The growing popularity of this type of cyberattack was announced by other researchers, for example, the company McAfee, which announced in December that the number of crypto-jacking attacks increased by more than 40 times.
---