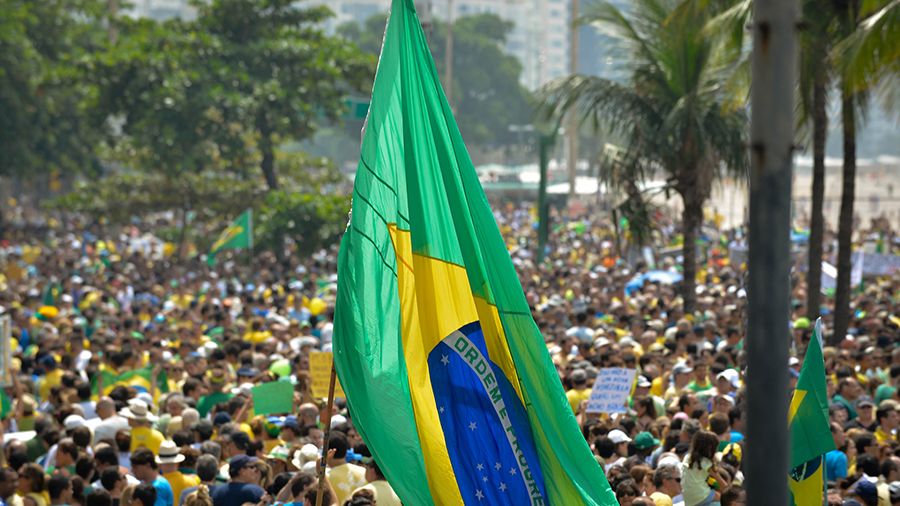 Inflation in Brazil, the ninth economy in the world, peaked in the last four years, leading to a record growth in bitcoin trading volumes.
The Brazilian Institute of statistics and geography (IBGE) reports that the cumulative inflation rate over the past 12 months has reached 4.58%. A few days before the announcement of the growing level of inflation, representatives of Cointrader Monitor, an analytical tool that monitors bitcoin price fluctuations in the country, wrote on Twitter that the trading volume on the Brazilian crypto-currency exchanges rose to 100 000 BTC on April 10.
Meanwhile, according to Coinlib, the total amount of Brazilian reals exchanged for bitcoin reached $315 million on Saturday.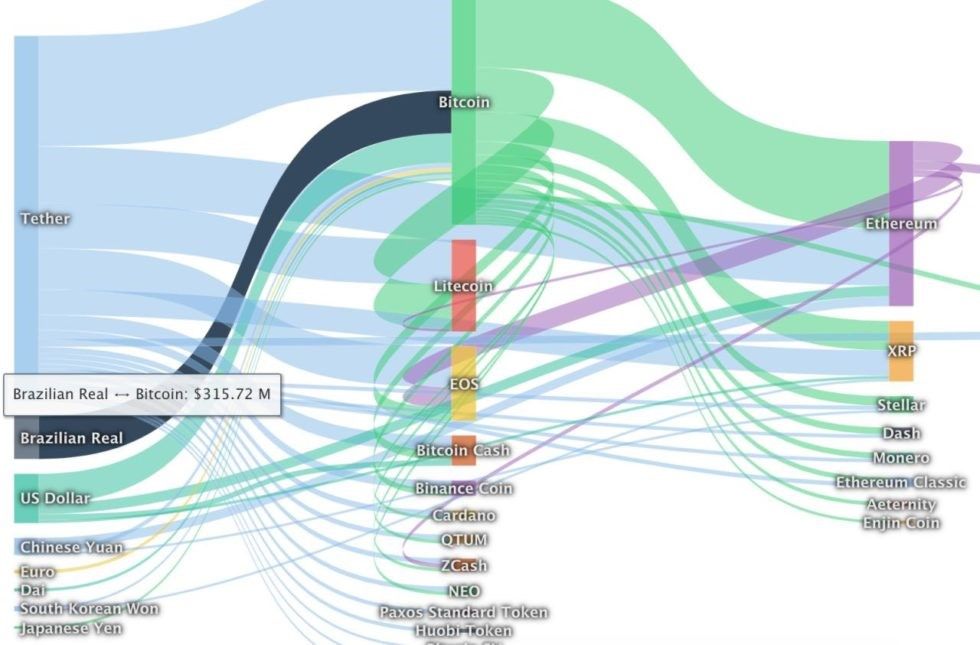 The steady rise in the overall level of prices of goods and services, combined with other economic problems, is of concern not only to Brazil but also to Argentina, where the economic situation is much darker. Argentina's Central Bank has been forced to tighten monetary policy three times in the last month. However, inflation rose to nearly 55% in March, which also led to an unprecedented increase in bitcoin trading volume this week.
Similarly, the volume of trading on LocalBitcoins rose in Mexico after us President Donald trump threatened to ban money transfers from illegal immigrants.
---