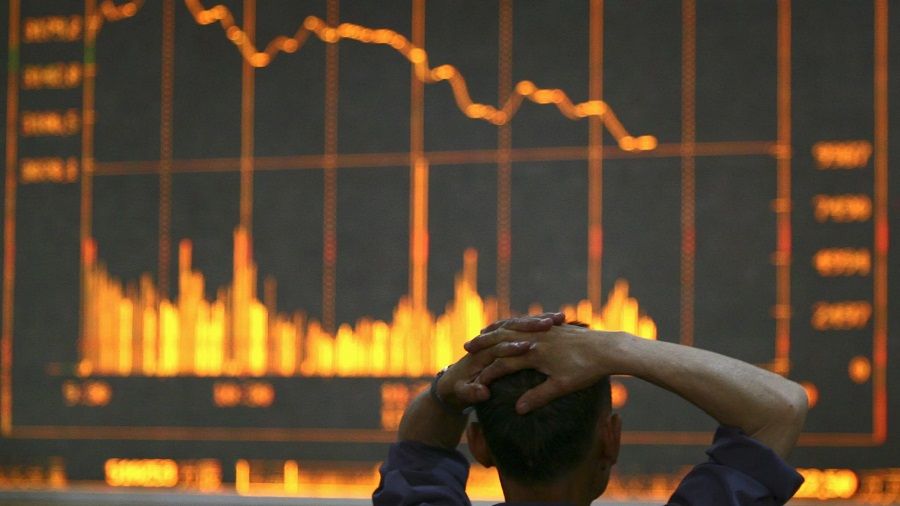 According to the results of a study conducted by Adamant Capital, the bearish cycle of the crypto-currency market is coming to an end and now there is a phase of accumulation.
As reported in the report, during this phase, the bitcoin rate will be in the corridor from $3,000 to $6,500, and after its completion, the growth cycle will begin. Analysts note that now "whales" buy the first cryptocurrency, the rate of which repeats the bear market in 2014 and 2015.
Researchers report that many traders have left the cryptocurrency market and in the first place came "hodlers" and long-term investors. At the same time, the average daily volatility of bitcoin in the last two months has significantly decreased and amounted to less than 5%. The same behavior of the exchange rate of the first cryptocurrency was noted at the end of 2016, before the growth.
"During the accumulation phase, weak traders will try to get out of the market, which entered on the wave of growth, and strong traders will try to accumulate a stock of crypto currency, buying bitcoin at the bottom. And these bottoms will be the bottom of the market," analysts told Adamant Capital.
Interestingly, the main driving force of the market, according to researchers, are Millennials – people born after 1981. 92% of people in this generation don't trust banks. Thus, most of those who buy bitcoin belong to the millennial generation.
In addition, according to analysts, over the next five years, bitcoin will become widespread both in the retail sector and as a tool for hedging and preserving wealth.
Recently, it was reported that, according to a study conducted by The coingecko portal, the total capitalization of the crypto-currency market increased by 16.23% in the first quarter of 2019.
---